Blackfin Camden
Brand: Blackfin
Product Code: Camden BF672
Availability: In Stock
CAMDEN
BF672
PURPLE/BROWN/SKIN
631
Mat Purple Exterior / Mat Light Brown Interior / Blackfin Skin Engraved
DIMENSIONS
Eye Size: 51mm
Bridge: 16mm
Temple length: 145mm
Weight: 2.4 grams
Hand-made titanium frame, designed and manufactured in Italy.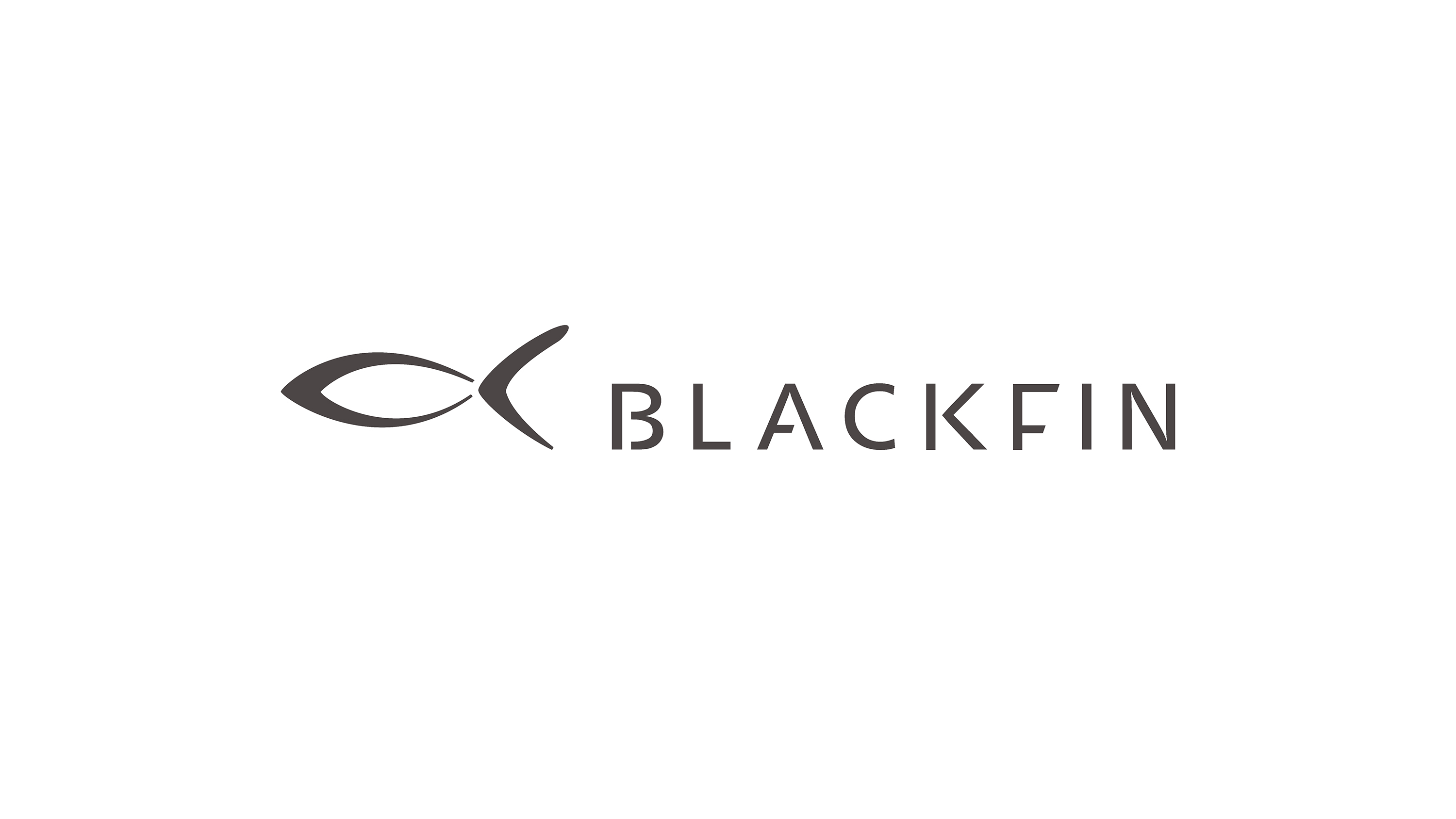 Japanese Titanium, Italian talent.
We always buy our raw titanium from the best Japanese producers and we always shape this extraordinary material in Italy, knowing how to take advantage of every feature.
Titanium is as resistant as steel, but 40% lighter.
It is a technological material light-weight, durable, biocompatible, non-toxic and non-allergenic.
Comfort and Design weighing only just 2.4 Grams.
Comfort and design weighing only 2.4 grams.
Blackfin redefines the concepts of lightness and strength.
A meeting of technology, volumes and design, weighing only 2.4 grams. Eyewear with a strong personality and style, so light and comfortable you hardly know it's there.