Traction Productions Tortona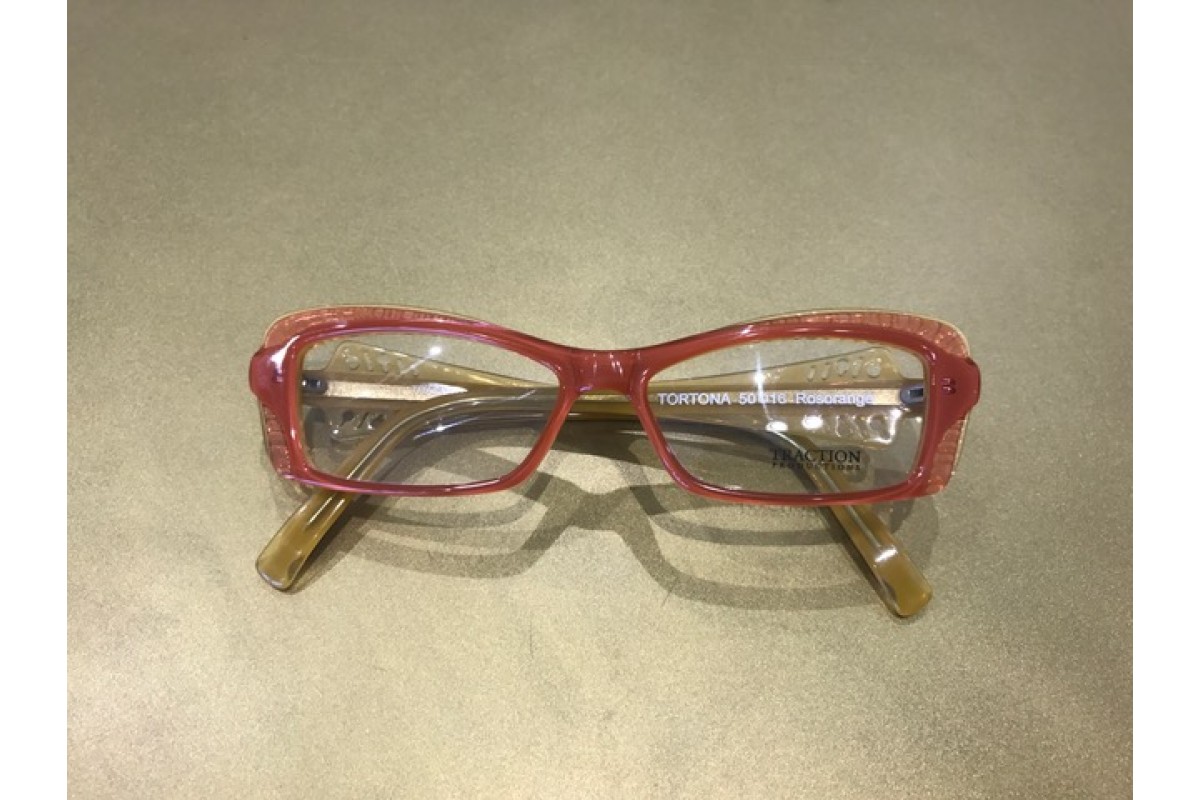 $420.00

$294.00

Ex Tax: $294.00
TORTONA
Colour: Rosorange
Eyesize: 50-16
Hand-crafted acetate frame, designed and manufactured in France

An Emblematic Brand
Traction Productions is the brand of Maison de Lunetterie Victor Gros, an historical company lead by 5 generations of the same family.
Founded in 1872, in Oyonnax, France, by Edouard Gros, the company was originally manufacturing hair ornaments. With fashion evolving, notably toward short hair for women, the company diversifies its activities. 1930s are the years during which the company starts making eyewear in cellulose acetate.
From the day he has taken the company over, Traction Productions' head designer Thierry Gros has been willing to perpetuate the tradition of local manufacturing, in the birthplace of eyewear making: Jura.
From the 1st collection in 1989 up to today, colors and shapes has been used with no restrictions and no constrains.